I Was Wrong To Doubt The Interwebs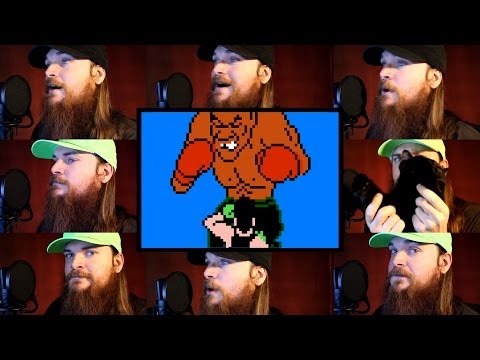 I've been getting this link sent to me for the last few days. Each time I thought, "meh, this is probably gonna be lame!" I'm sorry I doubted you, internet. You were right again!!
For your viewing/listening pleasure, here's a dude that looks like a bearded Evan Stone performing an acapella version of the Mike Tyson's Punchout theme. It's awesome. Do not doubt that before you listen!
http://www.uproxx.com/sports/2014/03/heres-mike-tysons-punch-theme-performed-acapella-internet/