David Robinson remembers Kobe Bryant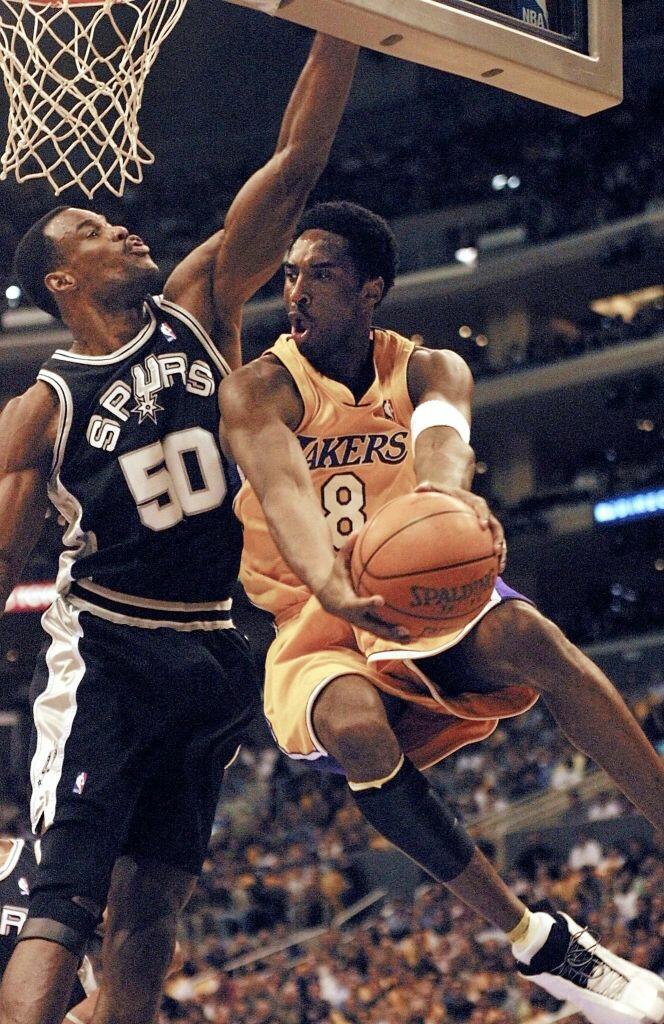 Spurs legend David Robinson says he's shocked and saddened by the death of former NBA star Kobe Bryant after Bryant was killed in a helicopter crash. Robinson found out the news while preparing to watch the Spurs play the Toronto Raptors on Sunday afternoon. Robinson said Bryant was "a dear member of our family, of our NBA family, an icon for this generation of kids. Michael was kind of our guy and now you have Kobe and LeBron. These guys mean something to everybody." Robinson said Bryant's death was "devastating."
Robinson said "if you wanted to draw up a perfect athlete, who was intelligent, who had business sense, common sense, incredible talent and dedication, you would draw up Kobe. He's that guy."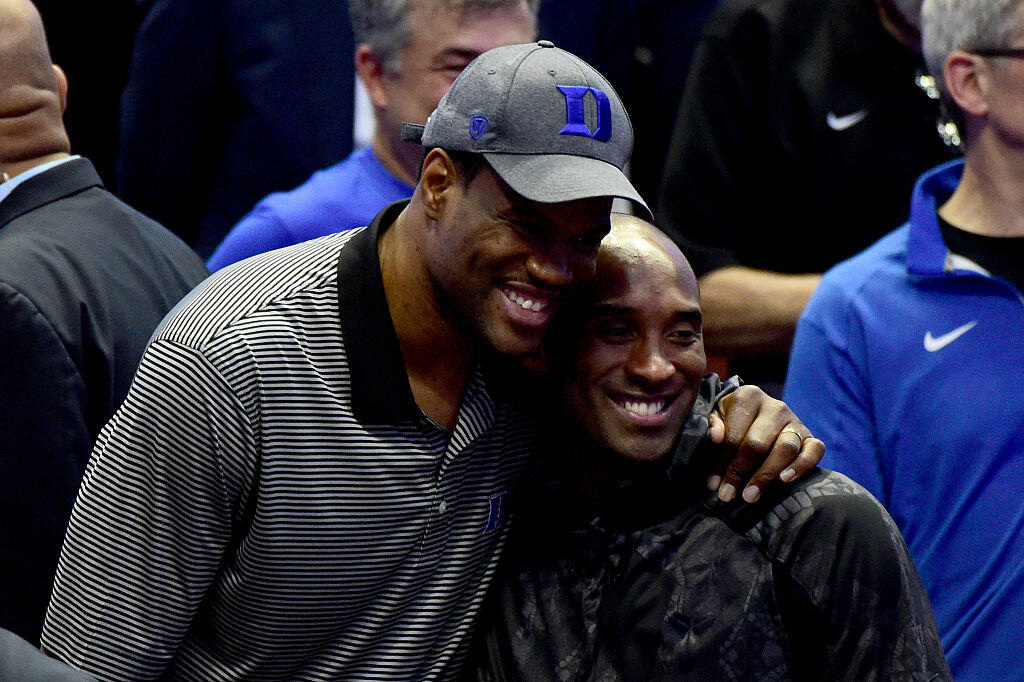 Photos: Getty Images