Johnny Manziel vows to never disrespect game again
Former Texas A&M and Cleveland Browns quarterback Johnny Manziel posted a photo on his Instagram account on Sunday afternoon showing him working out at the Miami Dolphins practice facility along with a caption saying he will never disrespect the game of football again.
Here's what Manziel wrote...
"Say what you want, but as long as ONE KID learns from my mistakes then I've done something to shift the Culture. This game can take you places you only dream of and it's a shame I disrespected it.... NEVER AGAIN. Thanks for allowing me to get some work in @elite11 enjoyed it."
The @elite11 that Manziel refers to is identified on Instagram as "The premiere QB CAMPetition in the nation."
(Photo: Getty Images)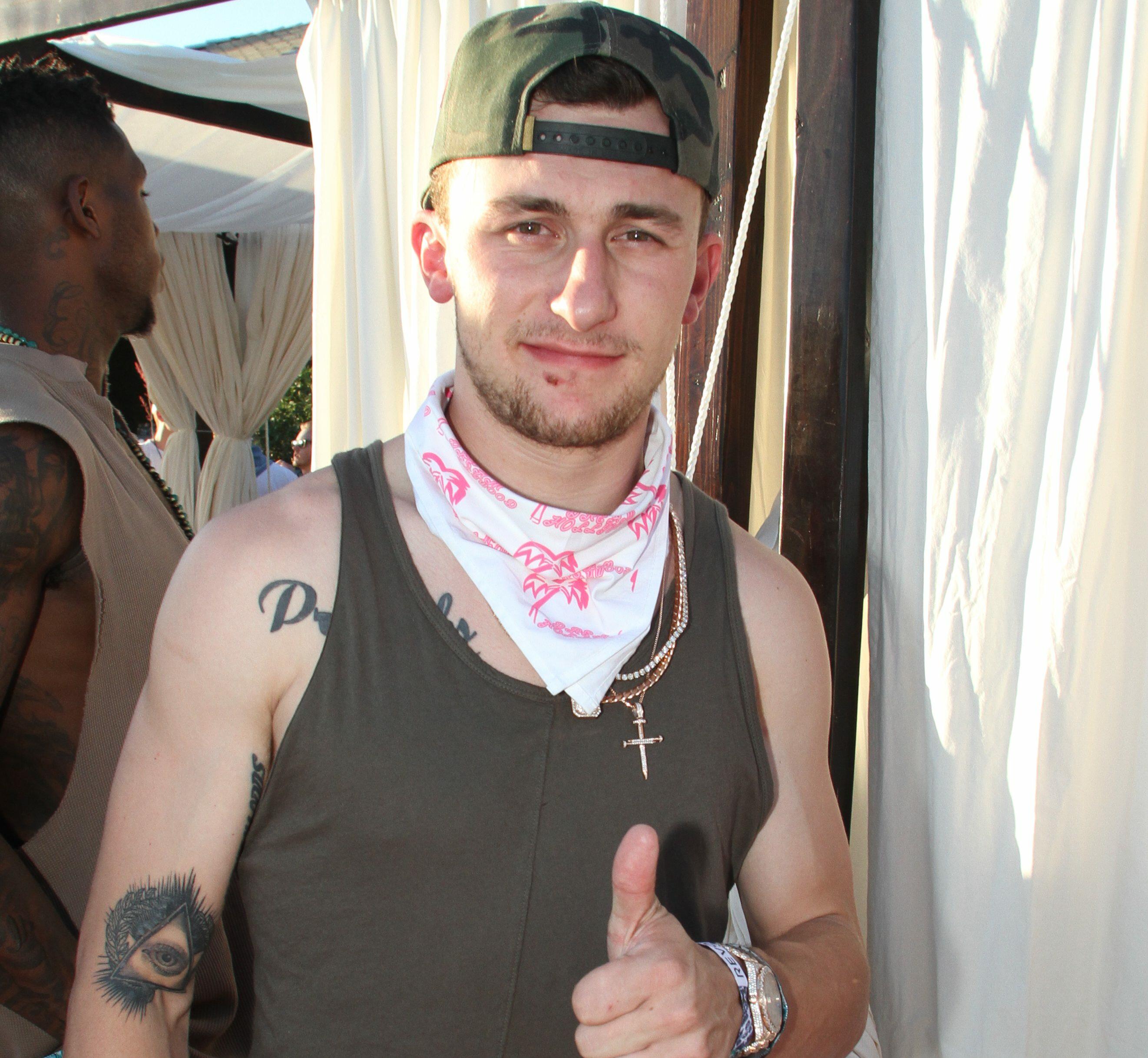 Chris Duel
Catch Chris Duel weekday afternoons on Ticket 760 and host Spurs React on 1200 WOAI after every Spurs game. Get his official bio, social pages and articles on Ticket 760!
Read more